NATIONAL ARTICLES
As Spioenkop Dam nears 100% full, the river is expected to burst its banks in the low-lying areas.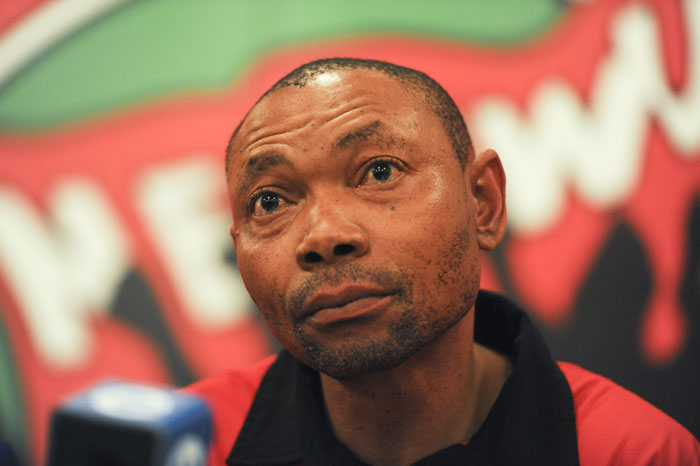 'Their calls are intended to [produce] radical accumulation of wealth by certain individuals,' the massive union alleges.
The suspect had allegedly gone to hide at his sister's place.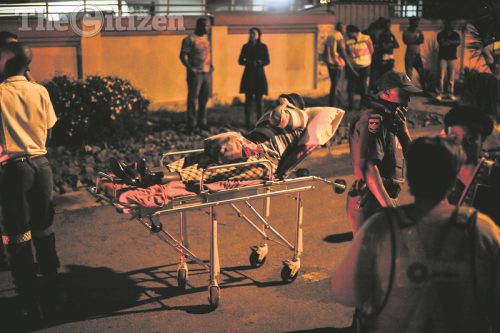 'We saw some people struggling to walk and others with head injuries.'
The suspect entered the flat and opened fire on the three women and two children.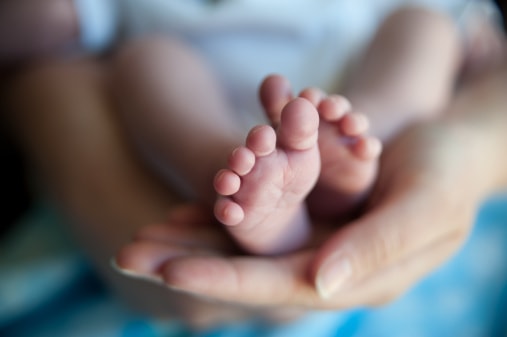 The State asked the court to convict the young parents for attempting to murder their twin babies.
A family friend from Secunda, Vincent Taylor, offered a R20k reward for any information that would lead to the arrest of the perpetrators.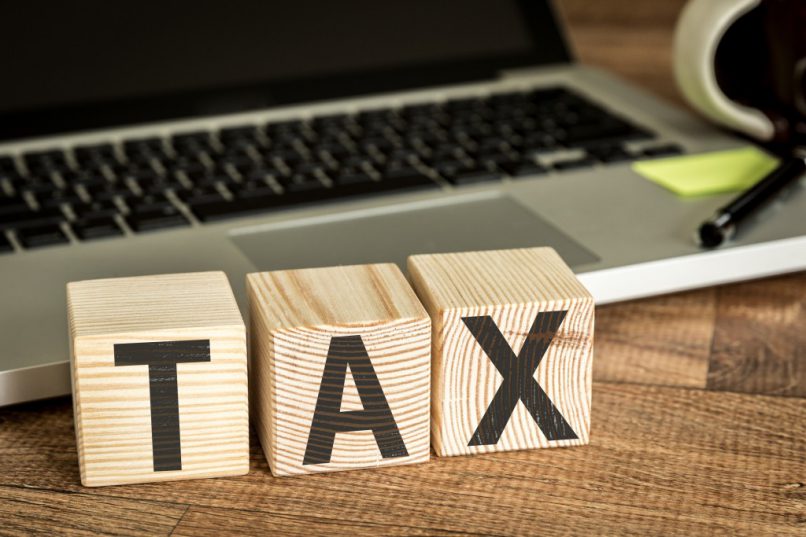 The party also said that the contentious sugar tax on sweetened drinks was likely to come into law in this coming financial year.
The suspects travelling in two Mercedes Benz vehicles set detonators and blew up the back of the truck.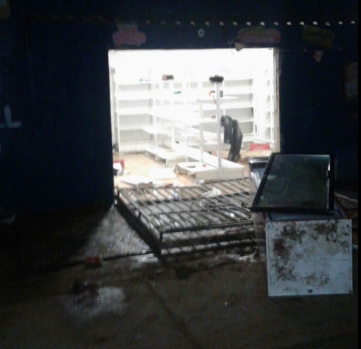 The sporadic violence comes as some residents gear up for a planned march on Friday against foreign nationals in the capital city.